Latest News
Prizes and Exhibitions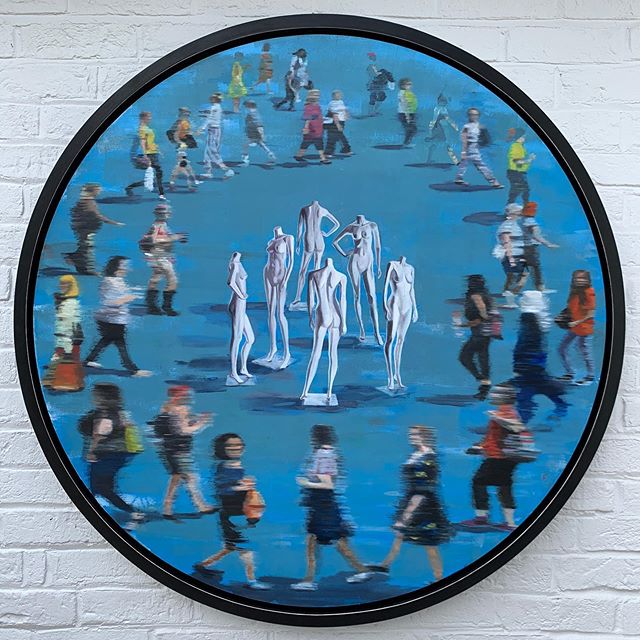 Preselected for the Society of Women Artists annual exhibition September 2019
Royal Society of Marine Artists
Preselected for the Royal Society of Marine Artists Annual Exhibition October 2019
Olympia London 19th-23rd June
I will be exhibiting 'The Heavens Series' with Mac and Anaia
Stand H1 19th-23rd June 2019
Absolutely delighted that my painting has been 'Highly Commended' in TALP 2109 Art Competition in 'The Artist' category organised by The Artist and Leisure Painter Magazine. Please vote for it by selecting 'the artist highly commended' tab on the left of this page: https://www.painters-online.co.uk/gallery/PatchingsGallery.htm
I will be opening my studio up in June 2019. I would love you to visit! Details can be found:
Showing my 'Heavens Series'
Showing 10 paintings with Nicholas Bowlby stand F8. Please come and visit. If you would like complimentary tickets please contact him
info@nicholasbowlby.co.uk
Royal Society of British Artists
Pre-selected to go through to the final selection at The Mall Galleries for the RBA's annual 2019 exhibition.
Jackson's Open Painting Prize
Jackson's Open Art Prize 2019 Longlisted. 2 paintings 'Brothers' and 'The Art of Travel' selected out of an incredible 5366 entries. If you want to see the selection and/or fancy voting (search the paintings name):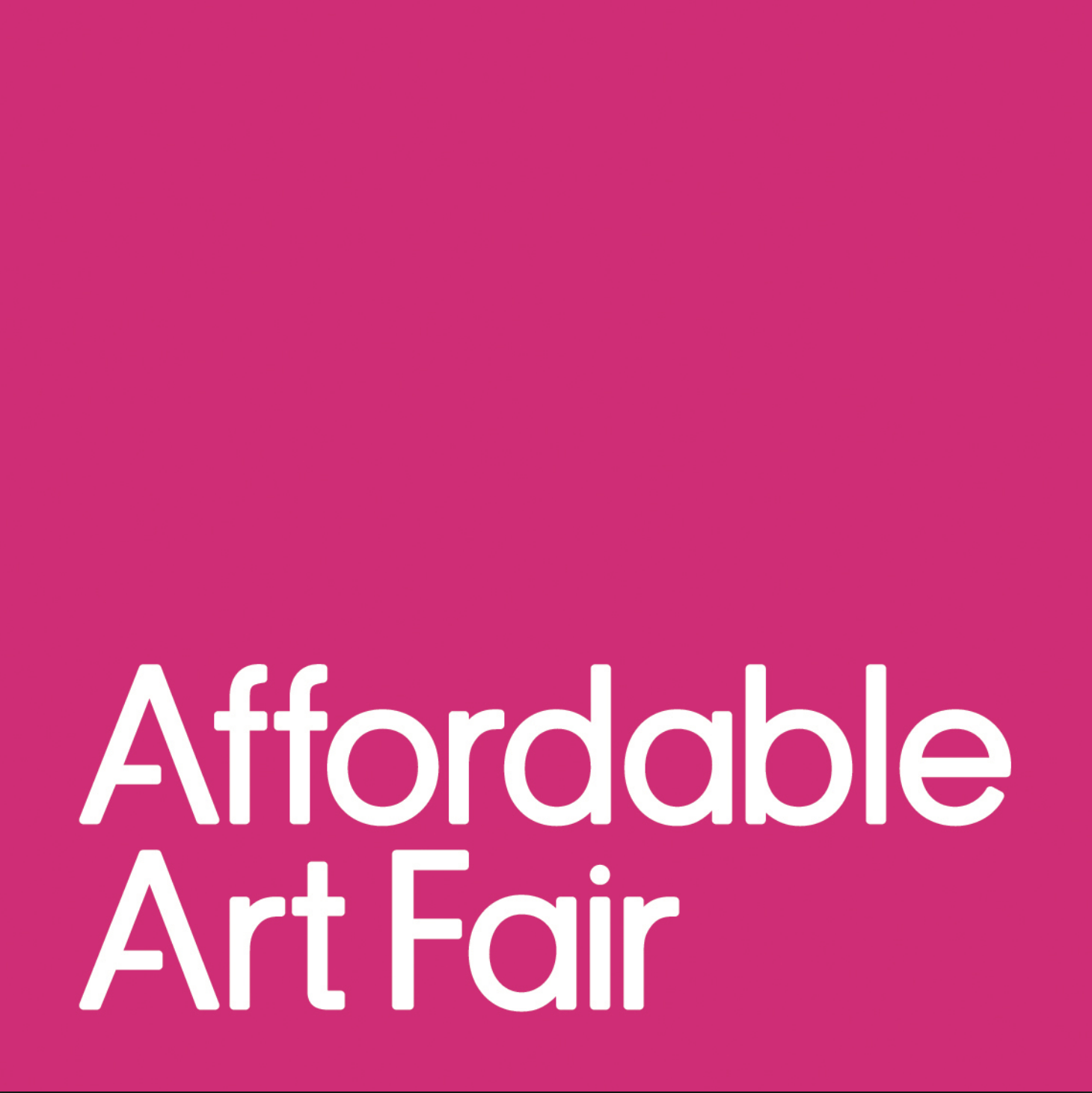 Showing with Nicholas Bowlby at The Affordable Art Fair in Battersea Park 7-10 March 2019 Stand A4
'Piccadilly' has been selected by 'Artists and Illustrators' magazine for their Artists of the Year 2019 exhibition at The Mall Galleries, London 25th February to 2nd March 2019.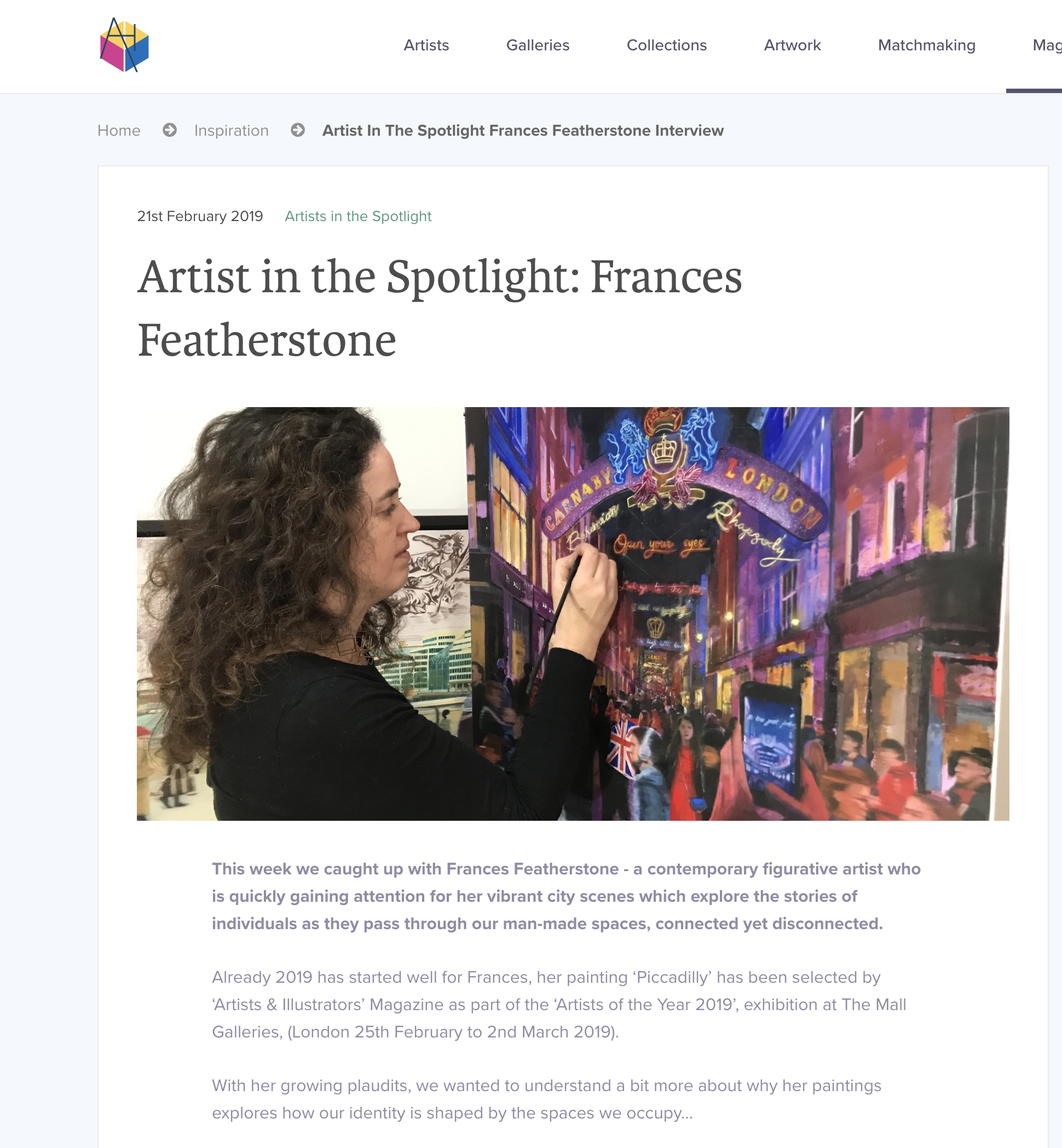 Interview by Artshaus Gallery
Jackson's Emerging Artist
Society of Womens Artists 2018
Pre-selected at The Mall Galleries, London
I look forward to exhibiting with The Kent Painters in October 2018!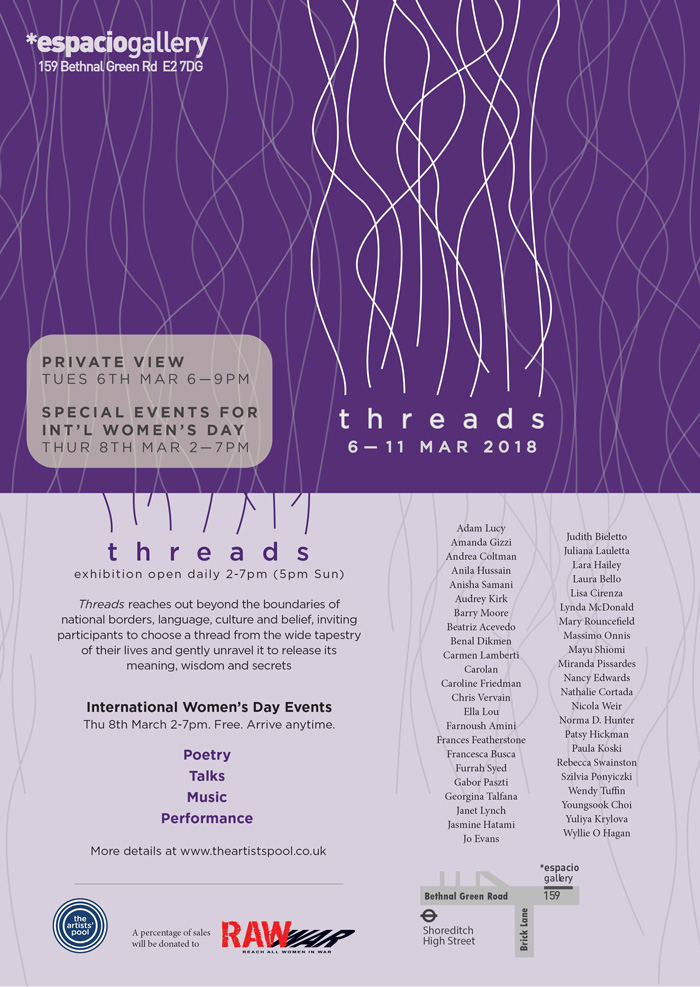 I will be exhibiting two new paintings for this exhibition, 6-11 March 2018. I will be there Thursday 8th March for International Women's Day. Hope to see you there!
5 of my paintings are being exhibited with Gabriel Fine Arts at 508 Kings Road. 2nd to 12th October. Please join me for the private view 5-9pm Friday October 6th.
PIAF International Art Fair
My painting 'A Tale of Two Cities' is being exhibited at Peckham International Art Fair, 133 Copeland Street, London. Opening night 29th September 6-9pm, please join me. Exhibition runs until 5th October.
My Painting 'London Bridge' is on display from 13th to the 23rd September at The Menier Gallery, London. Join me for the Private View 14th September 6-9pm.
Going beyond the surface, exploring the illusions of life, the change of art, time, fashion, environment and the perception we're fed, what is reality and what isn't ? Does reality still exists in the age of technology and the changing times of social media? Can we trust our own eyes?
Art Gemini Prize 2017
Delighted that 'Perpetual Motion' has been selected with 36 other artists to be shown in the Finalist Exhibition at Asia House 12-22nd September 2017.
https://www.artgeminiprize.com/shortlisted-artists-2017/
Derbyshire Open Art Competition 2017
'Rainbow Ices at Upper Padley' has been selected for the Derbyshire Open Competition. It will be on display from 23rd June until 1st September at Buxton Museum and Art Gallery
Royal Society of Portraiture 2017
Pre-Selected for 'The Royal Society of Portraiture' Exhibition at The Mall Galleries.